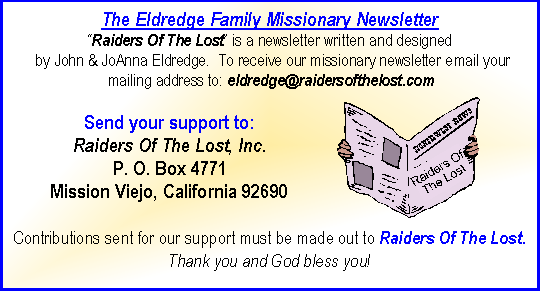 Pray With Us


Pray for Agnes Marozian. We are claiming healing with her from cancer.
Guidance for a couple. The husband just graduated from Bible school and pray that God would show them clear direction.
Healthy pregnancy for one of our partners.
For a family to find housing on the Cape.
Salvation for Greg, Andrew, & rededication for Bill.


Please agree with us in prayer for these requests that have been given to us. God is able !!!